Welcome!
WE ARE A
GOSPEL CENTERED
COMMUNITY OF BELIEVERS WITH A
STRONG PASSION
TO MAKE JESUS CHRIST KNOWN TO ALL AS LORD AND SAVIOR.

Sunday School Classes @9:50 am
Sunday Worship Service @11am
First Sunday Communion @10:45 am
Friday Prayer Gathering @6:30 pm
Last Friday Prayer and Praise @7 pm
Friday Youth/College Bible Study @7pm
2/9 Ushers Training at 10AM
2/10 Couples Sunday/ Fellowship Lunch
Pastor James Soy
"My passion is to love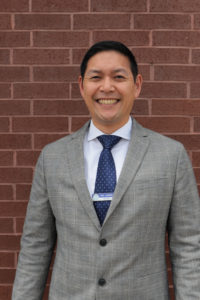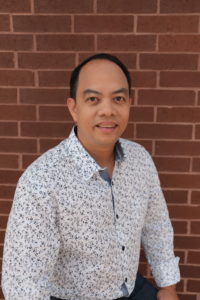 Administrator Cecille Leonares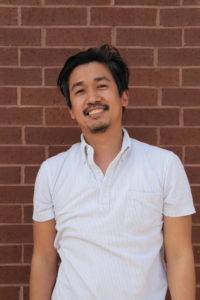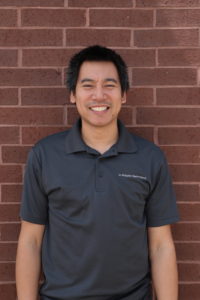 The Word of God is the Truth

FIRST PHILIPPINE BAPTIST CHURCH | 15002 Hillcroft St., Missouri City, TX, 77489 | 281.835.6455 | 2017. Copyright. All Rights Reserved.