FPBC announcement regarding Coronavirus and worship service.
-FPBC in person worship service at 10AM.
-Online worship service is also available on Sundays at 10AM.
-In order to help mitigate the spread of Coronavirus (COVID-19), p
lease read this important
information about FPBC's guidelines for worship our service.
Please attend our Good Friday Service.
If you missed last Sundays message click the link below.
Elder Roderick Bodeta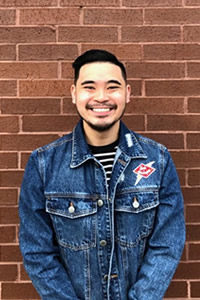 Elder Ralph De La Calzada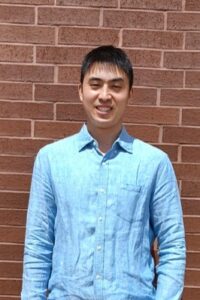 Elder Nick Lee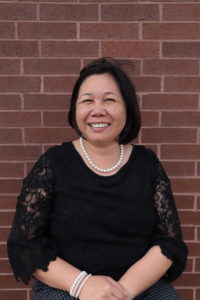 Administrator Cecille Leonares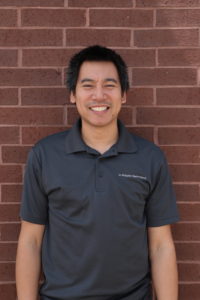 The Word of God is the Truth

FIRST PHILIPPINE BAPTIST CHURCH | 15002 Hillcroft

Ave.

Missouri City, TX, 77489 | 281.835.6455 | 2019.
Mailing Address: 3422 Business Center Drive STE 106 PMB #90 Pearland TX 77584
Copyright.