Children's Ministry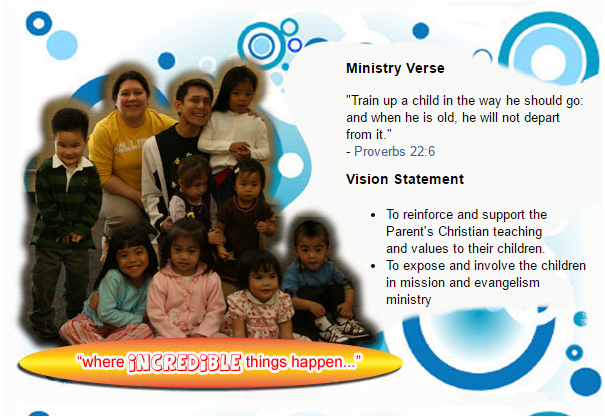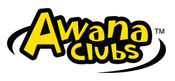 Awana Puggles uses games, music, teaching cards and more to teach toddlers about God. It also encourages parents to continue the lessons at home. For age category 2 – 3 years old.

The Awana club for preschoolers.
For children in kindergarten through second grade, the Sparks program is firmly grounded in the Scripture.
Truth & Training reflects the passion of Awana to teach third- through sixth-grade boys and girls the truth of God's Word and to train them to follow Christ in their daily lives.
Awana classes during Sunday Services – include Praise and Worship and light healthy snacks.

Classes start at 11:00 am – 12:00 noon.

Joint service every first Sunday of the month so kids can join Parents at worship and communion.

Volunteers are welcome – interested parties, please look for "Ate" Yeyeng Uy.


FPBC Children are supporting a number of kids in the Philippines with plans this year to help some more.
Financial resources comes from fundraising activities during the year like Christmas Caroling and the Church Fun Run event.
FPBC Children volunteer their time and resources during Thanksgiving holiday to visit Nursing homes and distribute cookies, cards, sing songs and greet residents
We have year-round activities like field trips, picnics, etc.
We have an annual swimming party at the nearby West Orem YMCA
Once in a while, we have our own Childrens Christmas Cantata so stay tuned.