"For to me to live is Christ and to die is gain."
– Philippians 1:21
Coordinator
About Us
The True North Bible Study Group started in the year 1995. We regularly meet to embrace and study the Word of God. Why Northern Exposure? For the simple reason that most of the families live in the northern side of Houston City and we believe that the Word of God has to be exposed (shared) to non-believers.
Since the inception of the group, we have witnessed God's faithfulness in sending out member families to relocate in other parts of the country and the world to continue the spread of the Gospel.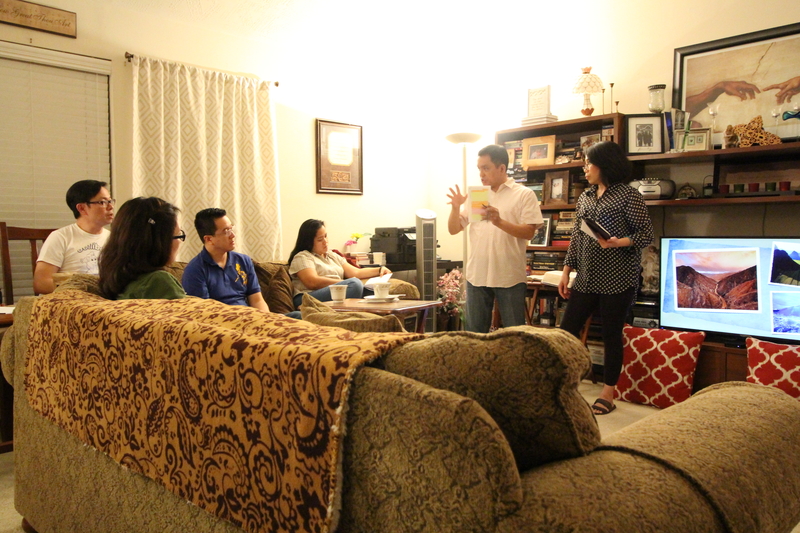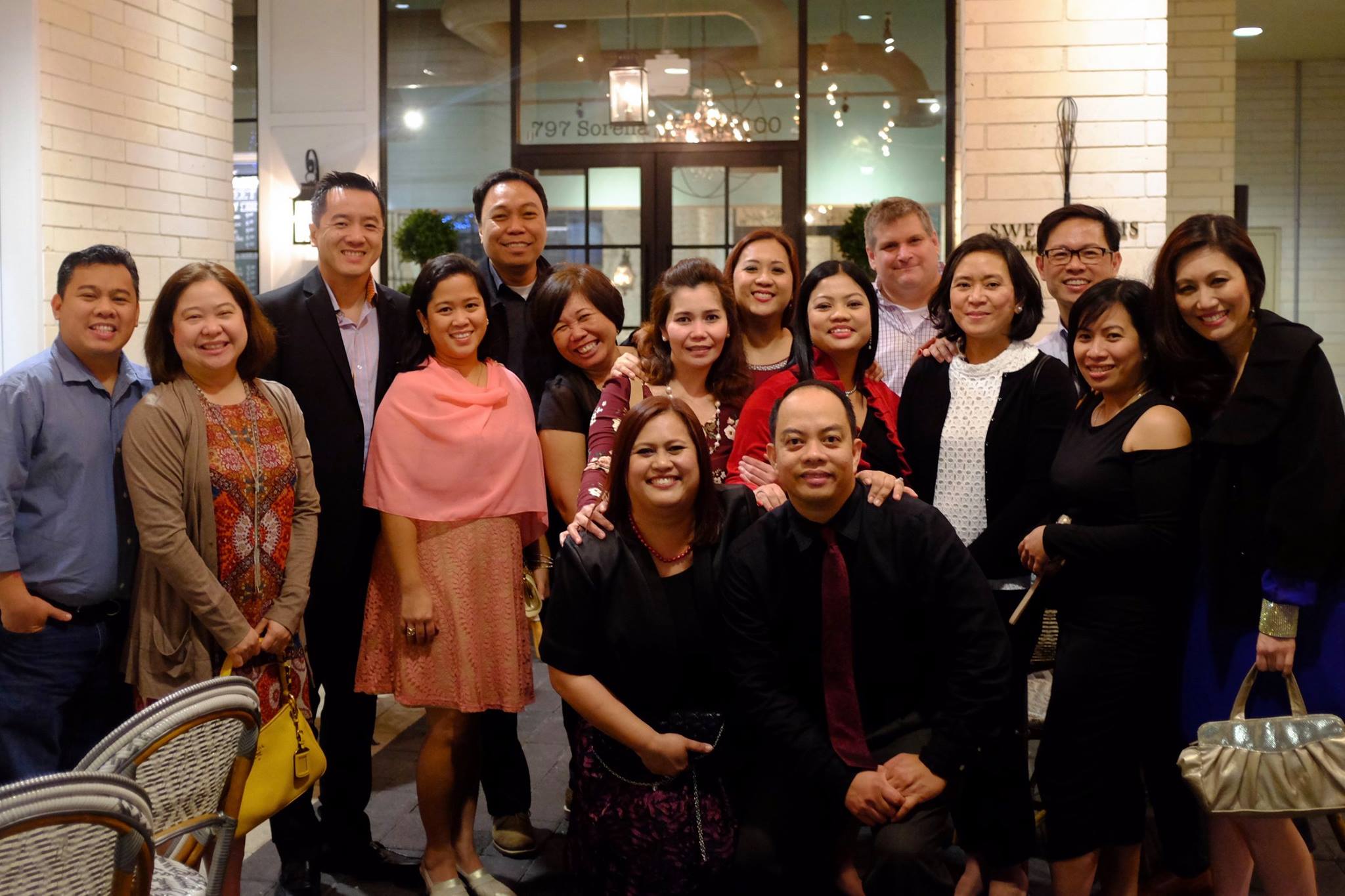 We cherish the friendship and fellowship throughout the years and continue on, without apprehension, the legacy of what God has given us, the mark of His love for us, His children. Memories of the past live on, families come and go, members of the group get old, but the LOVE that comes from the Father is unfailing and will never change.
If you desire to know God in a small group context, we invite you to join us in our Bible Studies and Mission-oriented ministries as we continue to grow and live in faith in our Lord Jesus Christ.