"Train up a child in the way he should go: and when he is old, he will not depart from it. " – Proverbs 22:6
Vision
To reinforce and support the parents' Christian teaching and values to their children.
To expose and involve the children in the Missions and Evangelism Ministry.
Coordinators
What To Expect
Children's Sunday School classes (Pre-K to 6th Grade students) during Sunday Services – include Praise and Worship and light healthy snacks.

Classes start at 11:00 am – 12:00 noon.

Joint service every first Sunday of the month so kids can join parents at worship and communion.

Volunteers are welcome – interested parties, please look for "Ate" Yeyeng (Rosemarie) Uy.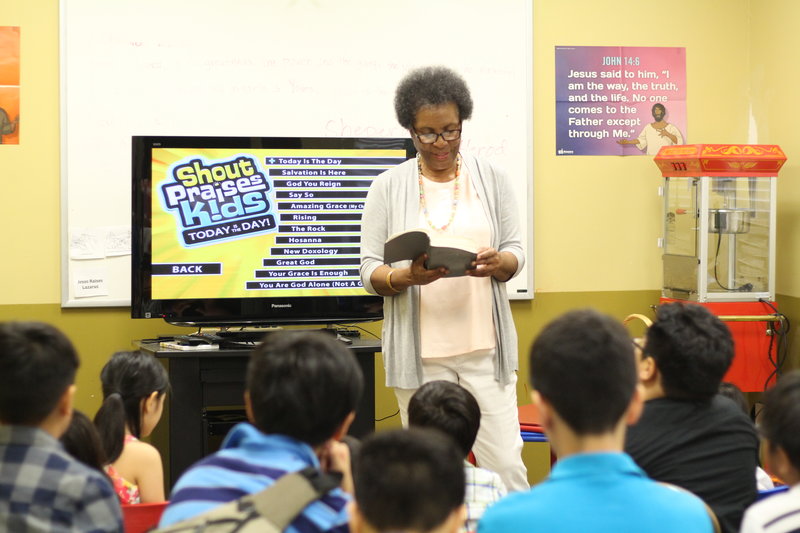 FPBC Children are supporting a number of kids in the Philippines with plans this year to help some more.
Financial resources come from fundraising activities during the year like Christmas Caroling and the Church Fun Run event.
FPBC Children volunteer their time and resources during Thanksgiving holiday to visit Nursing homes and distribute cookies, cards, sing songs and greet residents.
We have year-round activities like field trips, picnics, etc.
We have an annual swimming party at the nearby West Orem YMCA
Once in a while, we have our own Children's Christmas Cantata so stay tuned.