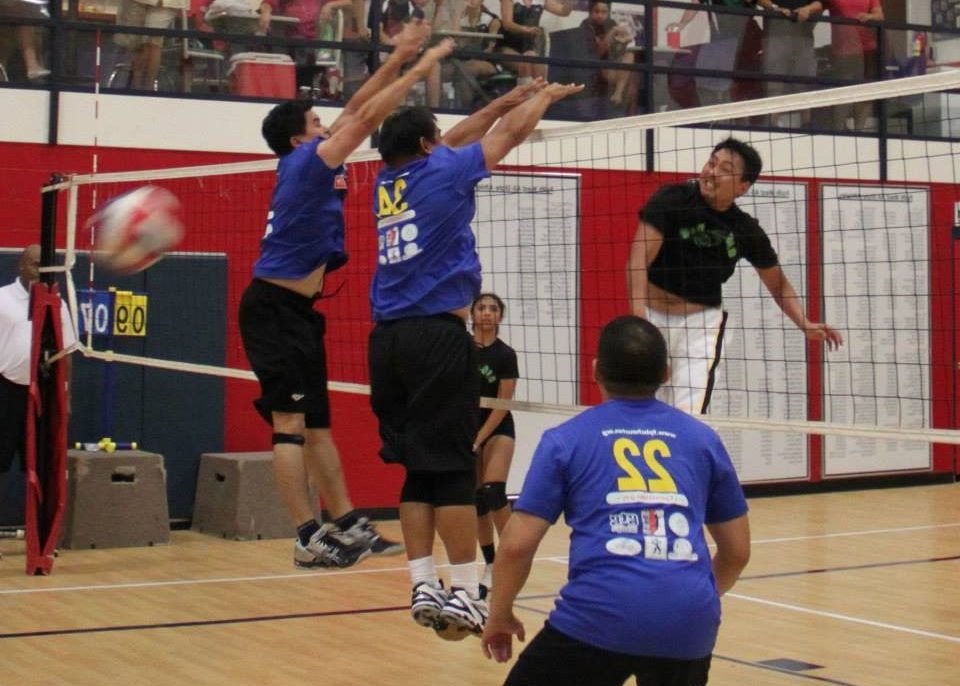 "Therefore, strengthen your feeble arms and weak knees." – Hebrews 12:12
Coordinators
The mission of the Sports Outreach Ministry is to glorify God by introducing Jesus Christ to our friends, neighbors, relatives and co-workers, through various sports activities. We envision this to be a way to reach individuals and families with a message of salvation in Jesus Christ, in a relaxed and culturally relevant environment – establish friendship, build lasting relationships and sharpen our spiritual maturity.
Halftime devotional is designed to reflect on the lessons of the games and, based from biblical teachings, its parallelism to Christian life.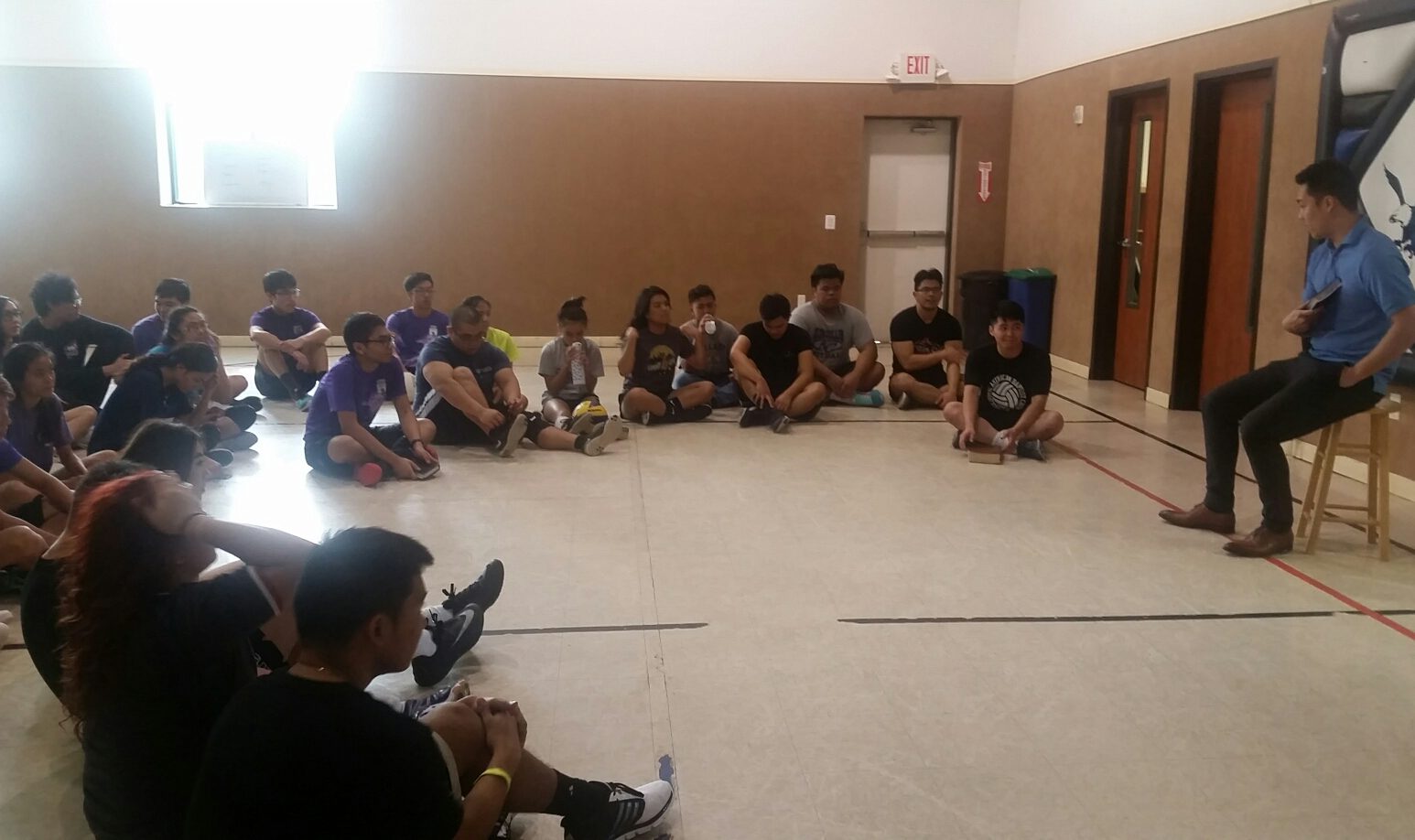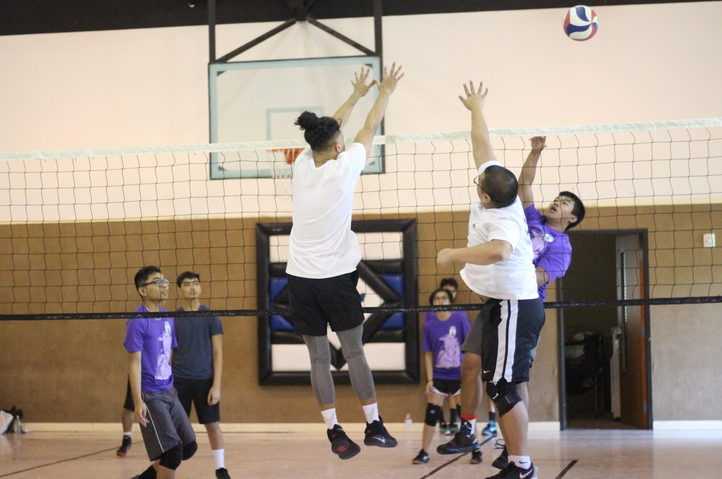 So get ready your knee-pads and court shoes…it's game on. We invite you to come and visit us in one of our scheduled games and events. Anyone is welcome to come – church membership is not a requirement.
Men's Basketball
Every Thursday night from 6:00 – 10:00 PM
Coed Volleyball
Open-house event every other Sunday afternoon from 2:00 – 5:00 PM