Update 5-14-2020 : Important information about FPBC's plans in reopening worship services. Click Here.
We are doing a COVID-19 Congregational Survey, please take the survey here. Click Here.
FPBC announcement regarding Coronavirus
In order to help mitigate the spread of Coronavirus (COVID-19), FPBC will be implementing the following as of March 13, 2020:
-Worship or ministry gatherings at church are cancelled.
-Sunday Worship Service will be live streamed on this website (www.fpbchouston.org) at 10:00AM.
Please check this site regularly for updates.
We are reopening on June 21
Join us online this Sunday as we start our new sermon series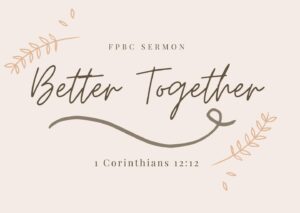 Welcome!
WE ARE A
GOSPEL CENTERED
COMMUNITY OF BELIEVERS WITH A
STRONG PASSION
TO MAKE JESUS CHRIST KNOWN TO ALL AS LORD AND SAVIOR.

All FPBC ministry events at the church location are temporarily cancelled. (see announcement above regarding Coronavirus)
Zoom Online Prayer Meeting @7pm
Zoom Online Youth Bible Study @5pm
"My passion is to love
God, love others and
make disciples."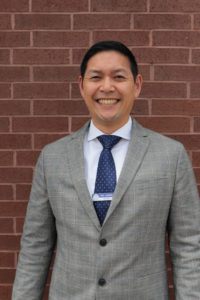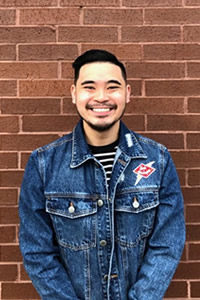 Elder Ralph De La Calzada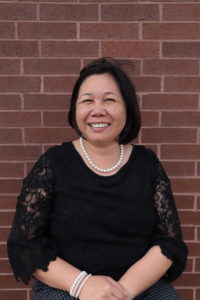 Administrator Cecille Leonares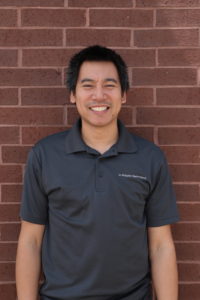 The Word of God is the Truth

FIRST PHILIPPINE BAPTIST CHURCH | 15002 Hillcroft Ave. Missouri City, TX, 77489 | 281.835.6455 | 2019.
Mailing Address: P.O. Box 25134, Houston, TX, 77265 Copyright. All Rights Reserved.