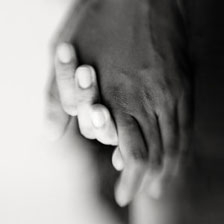 Care and Benevolence Ministry strives to meet the needs of the neediest members of the congregation during times of personal and family crises.

School Supply Drive. Prior to school opening, school supplies are solicited and donated to under privileged children.

The Houston Food Bank is a beneficiary of the ministry's food drive where canned goods and non-perishable food items are collected.

The ministry provides support to Christian organizations that work among the underprivileged, especially during natural disasters locally and internationally.



Coordinator

Renee Coffee